September 2018
Business Growth Newsletter Edition #7 – Q1 2018/19 
Current Market Trends and Observations
It's increasingly concerning that busy professionals are not making the time or effort to plan in the business. It seems many sales managers and business owners are busy chasing immediate deals and sales revenue without thinking how to scale or systemise their business beyond the next month or quarter.
At the heart of this sales behaviour consideration for customer success and experience needs to be thought about. Can you integrate the sales process and enablement into customer success and with your marketing awareness to service clients holistically to ensure that retention rates and reduction for the cost of acquisition can be achieved? 
We can all relate that New Year's Eve resolutions can only be kept if there is commitment and intention first, once it is written down commitment turns into an actionable item if you put a date by which the goal or action needs to be achieved.
If I look at the recruitment sites, we have also seen a higher turnover of sales staff between vendors and suppliers. I think an average of 12 months to 18 months in the ICT sector can be experienced for some companies.
Perhaps a glue to all this comes back to leadership teams deciding to align sales and marketing objectives first then seeking some strong management business cases presented to obtain the investment that is needed to grow a business consistently.

---
Business Owner Challenges

Our recently released information video outlines some key challenges faced by business owners which we consistently hear. 
Well there is a way forward!
Mindset – Willing and wanting to make time

Having a good idea doesn't mean commercial success

Have no plan isn't a wise move if you want to scale and attract the right customers without investing in a strategy.
Business Owners – Does this sound like you?
How to address your sales & marketing challenges with growing your business… Watch the video here: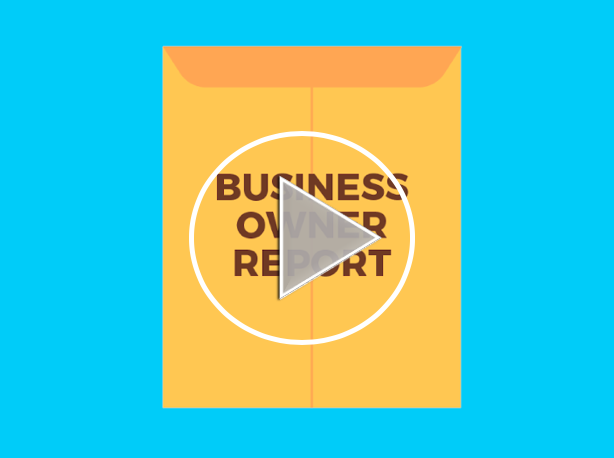 ---
Inbound 2018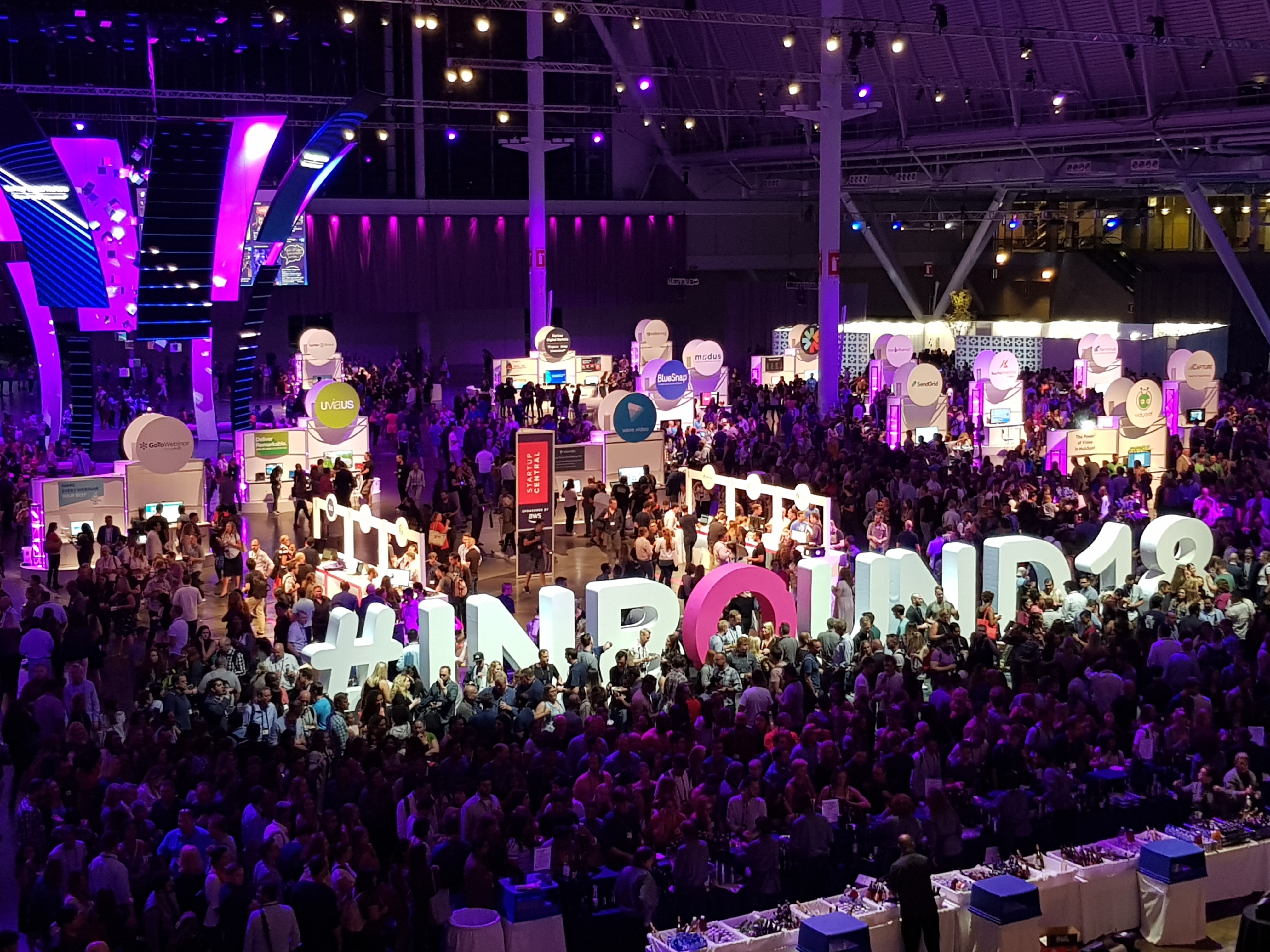 In recently coming back from Boston US with 22,000 people attending the Inbound 2018 conference with end users, marketing agencies and digital agencies attending, this is front of mind with this newsletter.
At Inbound 2018, the concept of the flywheel was explained as a shift away from the traditional marketing and sales funnel: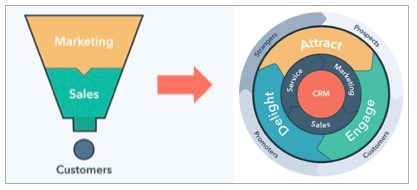 Source: HubSpot 
Customer, Marketing and Sales flywheel to shift away the full marketing and sales funnel. The customer is at the core of everything an organisation does but you need to remove the friction to deliver a smooth customer experience including sales engagement and also connected to your marketing activities.
The emphasis is all about customer first at your core with delight, then being able to continue to engaging and attracting customers within the sales and marketing functions.
Reducing customer or buyer friction will help build growth momentum that builds up energy and if you think of it in terms of a three ingredient growth engine that is what help drive forward this growth approach.
To me this makes sense as a continuous feedback integrated approach between customer service first connected to marketing and then sales engagement with building synchronous energy and focus on the customer from a 360 degree view.
---

Inbound 2018 – Key Topics of Focus

Content Marketing – why this is a key to effective customer engagement:
When I look at investment in digital marketing, more emphasis needs to be made for quality and relevant content that is going to engage the prospective buyer. 
The use of video content and investment in analytics is even becoming more important for effective prospect engagement.
Without personalised and relevant content, other secondary digital marketing spent isn't effective to deliver a tangible ROI.
Account Based Marketing (ABM) for small and larger B2B business now applies:
Account Based Marketing and Personalisation is even more important as part of any inbound or outreach approach for B2B clients.  It's not just limited to Enterprise clients but a "lighter" implementation of the ABM process can be used.
Sales Enablement and development to drive more sales qualified leads:
If you don't have a content plan or asset list of where all your content is to make available to your sales teams, then you aren't able to engage effectively.
Having real time response with the right information to send is vital to connect these days. A generic email follow up isn't good enough. However using a level of sales automation and process can greatly increase the effectiveness and productivity of sales reps.
The increasing challenge of sales is getting customers still getting new contacts to connect and understanding where they are at in the buying journey or cycle.
ROI in 2012 isn't the same ROI in 2018 as Account Based Revenue is required to deepen the success of Sales Development team
Some useful tips provided about managing sales enablement with teams…
Start small – Elevate the outreach and deepen the call to action

Balance your financial measures and leadership levers.

Know the difference between an Account Centric and Account Based approach

To traditional career path of a Sales Development Rep is no to just move them into an Account Executive field sales role as the failure rate is high as many as 1 in 3 should the right nurturing and mentoring not be provided from sales leaders.
The role of the CMO: Insights from Forrester Research CMO
In hearing the CMO at Forrester Research present he raised some important points from a business perspective to consider.
As organisations as under more pressure and budget to deliver projects like digital transformation, the way return on investment is measured or needs to be justified now is more required than before.  Generally a marketing budget of 10% of revenue isn't sufficient to drive the results expected in the business.
Customer Experience and Success – why it's more important than ever before:
Some CMO strategy areas to consider to address:
Digital Outsourcing – turning technology debt to technology leverage, RPA (Robotic Process Automation) is the current mode and can help digital transformation. 

Digital Vanilla – Nearly every company will pursue digital transformation but it's about where the core is at. How can organisations differentiate through digital and marketing?

Crisis of customer loyalty – What is a rational expectation?

The expectations and evidence varies vastly with Gen X, Y and Z behaviours and mindset for loyalty particularly with the choice of Digital Service Providers as well as new constant offerings always being introduced to the market.
---
Other Alchemise Consulting News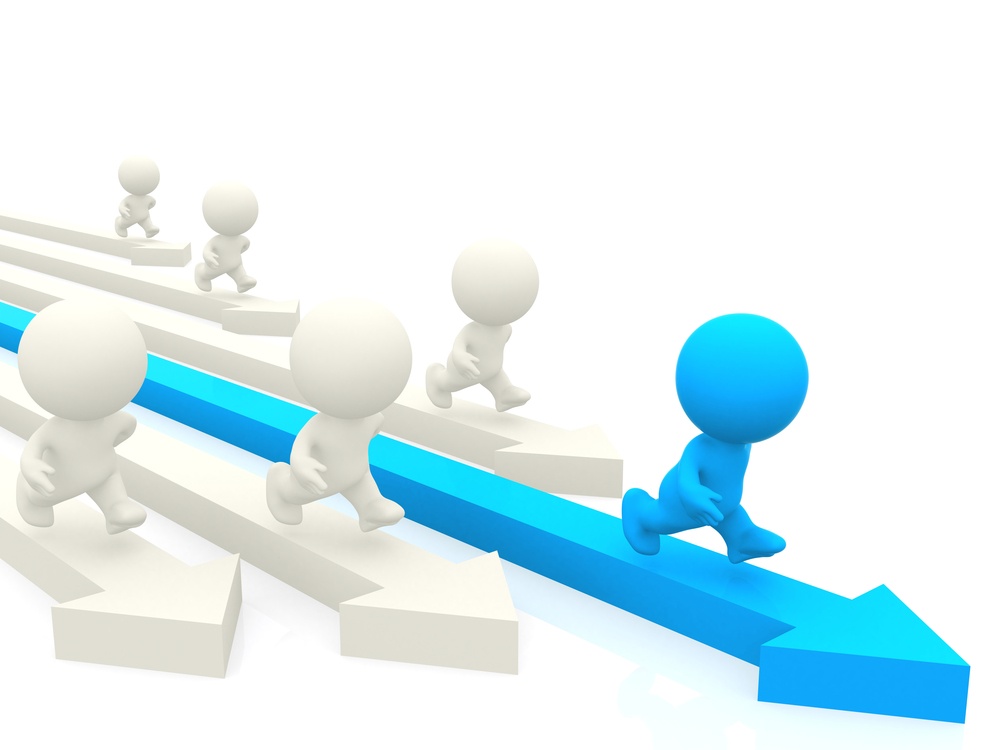 We have just kicked off a strategic campaign with an account based demand generation campaign for a global data centre provider within the APAC region.
---
A leading Australian logistics company has benefited from the value of our Digital Readiness Assessment and why a strategic view is so important to consider first with your web and digital strategy:
"Great questions, really made me think about what we have existing and what we should, but don't. Biggest conclusion I got from the whole exercise is to prepare a proper business proposal to the Directors about online and website strategy across the global business rather than an ad hoc approach."
---
Our recent blogs… 
Throughout the quarter we took an in depth look at Sales Enablement and Inside Sales, as well as two different user experience perspectives of marketing automation: 
We also published a blog on exit strategies and wealth protection – How do you ensure your exit strategy from your business partnership has your personal finances protected?
Philip Karlsson, our Alchemise Consulting intern from earlier in the year has also shared a white paper reflecting on global business inspired by his experiences:
---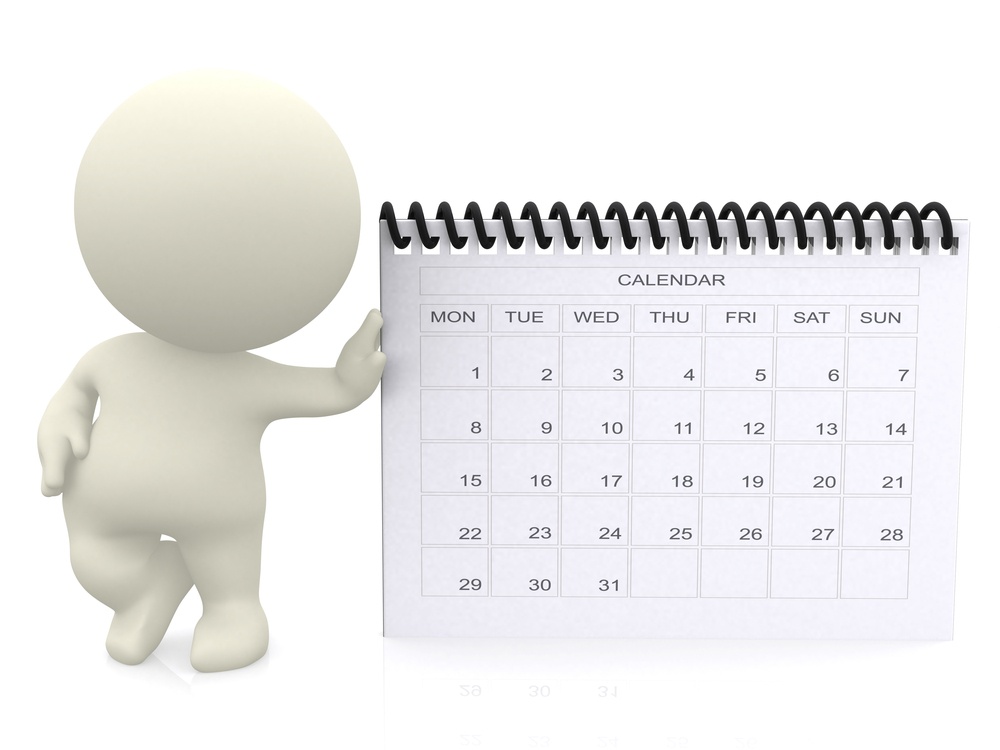 As we approach the end of 2018, now is a great time to set aside some planning time to strategise and assess your pipeline and situation for this next quarter and looking ahead to 2019. For a complimentary, holistic Business Growth Assessment to independently review your business, sales and marketing performance and operations, please register below.

We'll assess where your business is at, by collecting meaningful and relevant data and reviewing your goals and strategies.
---
We deliver real client value and outcome based business growth solutions using cost effective strategies with a low risk partnership approach.
Contact Us