Digital Realty engaged Alchemise Consulting to run a targeted campaign over 4 months across Australia and Singapore for their new SYD11 Data Centre launch event in Sydney and to identify new hyper-scale and multi-cloud interconnection opportunities for Singapore and Australia.  This was an APAC regional focus driven from the APAC Marketing Director.
We demonstrated our technology vendor client campaign experience in APAC and data centre knowledge. Our aligned approach to the requirements in being able to increase value of marketing campaign lead nurture and lead generation conversation for both brand awareness and demand generation needs. 
---
Campaign preparation



Our campaign engagement was for four months, including one month of preparation with the digital assets and content journey mapping and landing page layouts. Our Alchemise sales development process was applied.
In partnership with the Digital Realty team, we compiled the three key target audience profiles of CFO, CIO and CEO level for content mapping using a lead nurturing and inbound approach, via the Digital Centre 2020 resource centre, of which Digital Realty are one of the founding sponsors with their other strategic alliance partnerships across the APAC region.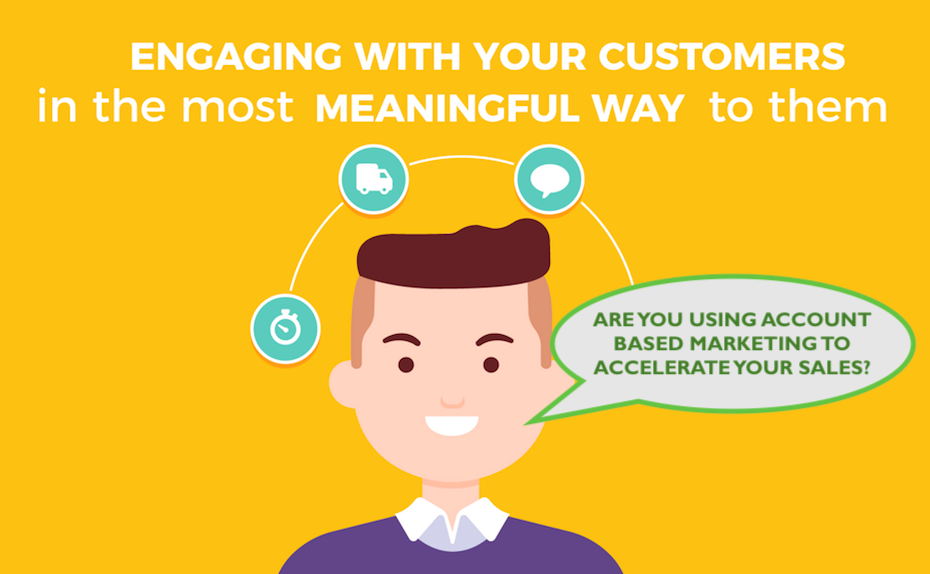 Campaign Data Sets
– We helped profile five data sets across Singapore & Australia at CxO level, inclusive of key stakeholders and other influencers.It was evident from the outset that a lead nurture approach with an
account based marketing (ABM)
approach was needed for a challenging long sales cycle engagement.
It was important to drive some inbound engagement from our inside sales team with relevant, engaging and customer centric content pieces suited for each buyer persona.
Some contextual preparation in acknowledging the local differences between Asia and Australian market customisations for the Digital Realty offering was needed. This including a site visit to visualise the data centre facilities and also speaking to some of the site operations and sales team.
Partway through the APAC campaign there were changes in the direction of our engagement, with the team primarily prioritising focus to a large press release event for the Erskine Park Data Centre (Sydney) and an launch event overlooking Sydney Harbour for guests. We assisted in the profiling and invitation of selected guests to the launch event, which was completed across a six week process.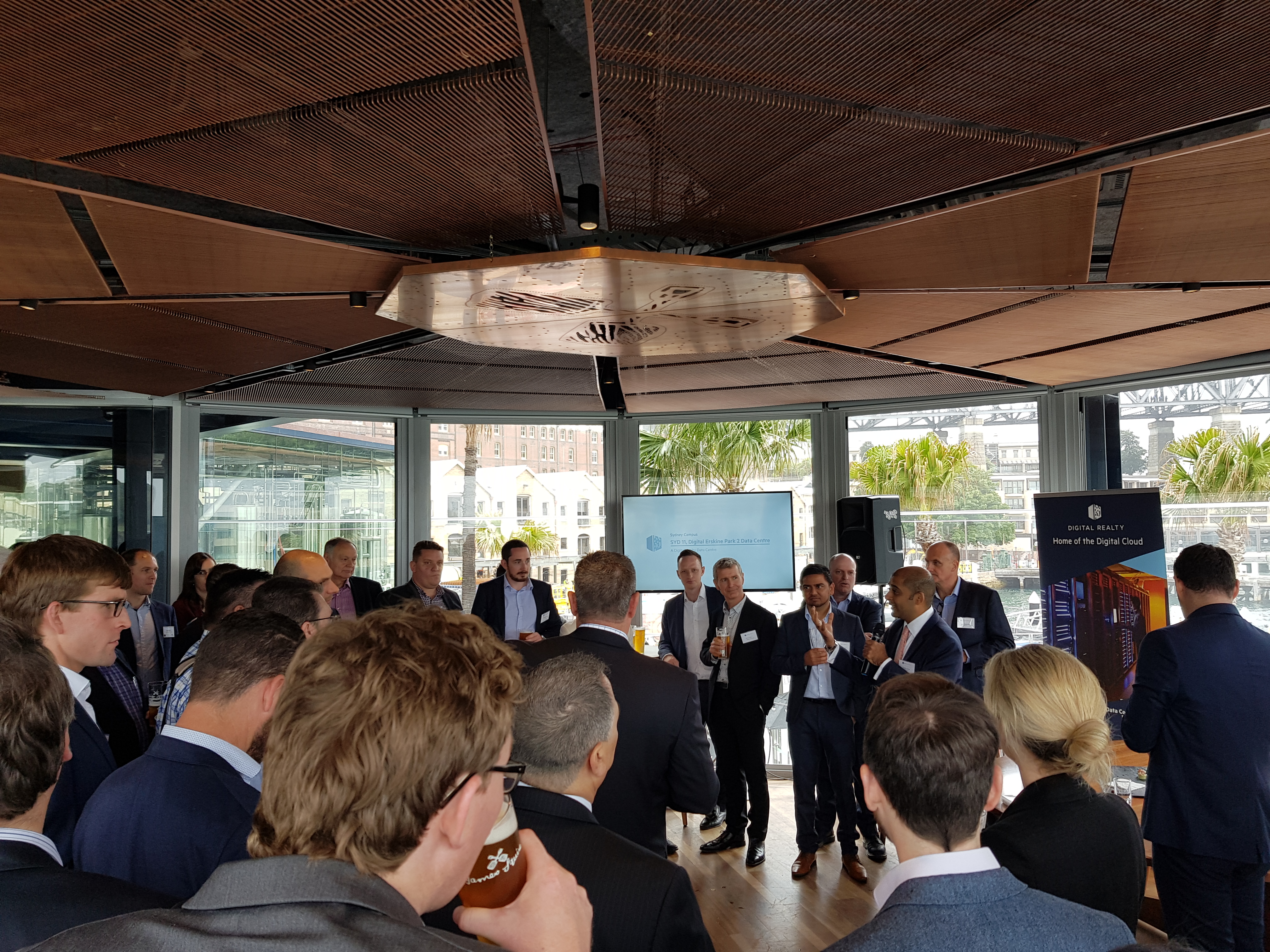 ---
Campaign timeframe 



We started in Month 1 with a detailed preparation of about 2,000 contacts from a variety of contact sources compiled, researched and profiled in line with a typical buyer's journey contact of Awareness, Consideration and Decision stage content and using an ABM light strategy.  The APAC campaign localisation of the content for Singapore and Australia included video clips, case studies and Forrester White Papers about Hyper-scale Data Centres, Multi Cloud connectivity and also Alliance partnership offerings such as Service Exchange with IBM.
Source: Hubspot- Inbound Methodology
Initially we started with Singapore and found it somewhat challenging to get across but found opportunities in other ASEAN countries also. 
Throughout Months 2 and 3, our focus was on ensuring relevant contacts at qualified companies were invited to the launch event in which we achieved about a 50% attendance rate.
We were able to contribute around 30 registered invitees to the 45 already known to Digital Realty attending including wholesale partners, vendors and cloud service integrators/providers.
During Month 4, we deepened our lead nurture program with more market data-driven insights, competitive positioning and identified some sales drivers with digital transformation and cloud positioned projects looking ahead to 2019.
---
APAC Campaign outcomes



We help achieve approximately a 40% attendance rate for the Sydney Data Centre Launch Event with new attendees from Enterprise Financial Services and Insurance prospective clients and partners.
We confirmed relevant APAC market data and opportunity for hyper-scale data centres and multi-cloud and associated partnership opportunities.
We identified depth of market data and segments of opportunity to assist with Digital Realty's strategic planning and APAC market focus.
The lead nurture process created good market research insights for both marketing and sales insights with localised presence which offset any of the lower cost off shore call centre lead generation services which may not align to the needs of Enterprise and industry depth of experience for data centres in sales suited for the Singapore and Australian markets.
Our relationship developed with the Digital Realty marketing team in APAC allows further assistance to drive more strategic marketing value and insights for planning and execution.


 
---
Why Alchemise Consulting?
Despite the challenge of some re-priortised requirements, we still delivered to Digital Realty's expectation, with our team's focus and flexibility and understanding of the priorities and needs throughout the different stages of our campaign delivery.
The value from our APAC ICT sector experience and technology domain knowledge of the market helped position the confidence and network of suitable providers for this need within the Enterprise market focus.  
One of the benefits of our local Australian time zone provides broader access to key stakeholders during business hours which was recognised as part of the additional value we provided Digital Realty.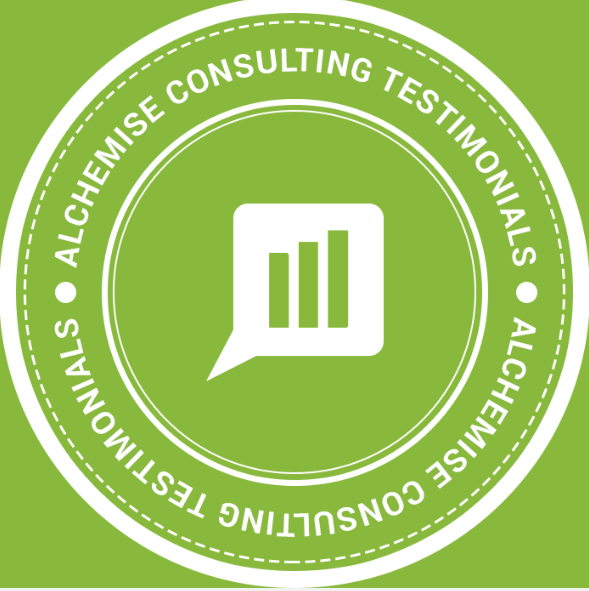 "It has been a real pleasure to work with the Alchemise team for this APAC campaign!  While the campaign had to change quite a bit from our original starting point – you always managed to stay focused and deliver, especially for our Opening Event activities. Looking forward to working with you again in the future! "
Omer Wilson – Regional APAC Marketing Director –  Digital Realty
What are you next marketing and sales campaign actions?  – Get your New market entry checklist and talk to us about your APAC demand generation campaigns
If you would like to work with a specialised technology solutions marketing and sales partner to help with your strategic market research, account based marketing and B2B demand generation plans, we can provide an initial no obligation consultation. Please contact us at info@alchemiseconsulting.com or @alchemise_cons, or call our office on +61 3 9225 5022.
Keen to read another client success story about how we deliver effective assistance for new market entry ? Click here. 
We deliver real client value and outcome based business growth solutions using cost effective strategies with a low risk partnership approach.
Contact Us