Sales & Marketing


Market Wrap 2018 
Introduction and Digital Risk Awareness  
In this quarterly newsletter, I would like to firstly focus on some broader topics to raise for awareness and why business owners, CMOs and marketers should be really focused on ensuring that business risk is managed for any digital presence or online identities.
Secondly, as any business evolves and focus is on revenue growth and profit targets, the issue of risk management may not be actively thought about or made aware of, so the topic of digital identity risk is really important to understand what can happen in this digital world that could turn a business upside down very quickly if awareness isn't high and not managed properly. More on this topic shortly!
Marketing Insights Survey
We have just launched our "Why my marketing campaign failed" 2018 marketing insights survey and encourage participation of any business owners or sales and/or marketing managers to share how they have felt and what their experience has been in their marketing campaigns success, failure or ROI expectations and why.
We'll be sharing data-driven insights and a review of marketing trends and challenges at the conclusion of the survey.
Additional information available later in this newsletter.
---
How does digital risk relate to your day to day business sales and marketing activities?
If your sales and marketing initiatives heavily depend on your brand and/or reputation with clients online or offline in the market, there are some basic checks to ensure your business has protected your digital identity in terms of (but not limited to) your online security policies, client data integrity, and domain name and social media ownership.
As with any business risk, there is always the flow on effect and direct or indirect impact on your sales revenue and marketing effectiveness if there is a loss of productivity, reputation damage or opportunity cost.
Such examples include having your URL or website down, or if your marketing technology applications aren't functioning or getting breached by hackers on your customer database.
If you don't have an SSL certificate on your domain names you may be at risk and as a secondary risk, this can also damage your organic SEO ranking with Google's search algorithms.
Who actually owns a domain name in a business? Is it the IT department to manage or is it a marketing department responsibility or the marketing agency?
If this is of interest to explore how you can protect your business we have a few simple checks inside our a new blog article that you MUST read!!
How do you protect your business identity and digital risk?

This month I also wanted to share with you some broad news areas to raise the awareness of and how to ensure you are covered.
Customer Data Protection and Security
1) Notifiable Data Breaches Scheme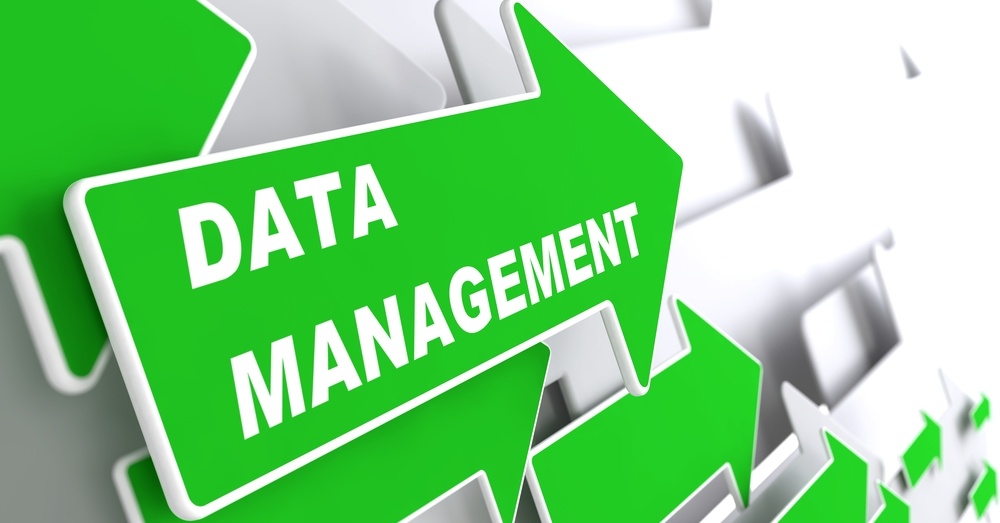 In Australia, from 22nd February 2018, small businesses with over $3M in revenue need to be aware of the regulatory requirement to publicly disclose and report any customers' data breached by hackers or technology problems.
We've linked two articles below for further reading:
Businesses unprepared for new data breach notification laws
Which small businesses have mandatory data breach reporting obligations?
2) European GDPR – General Data Protection Regulation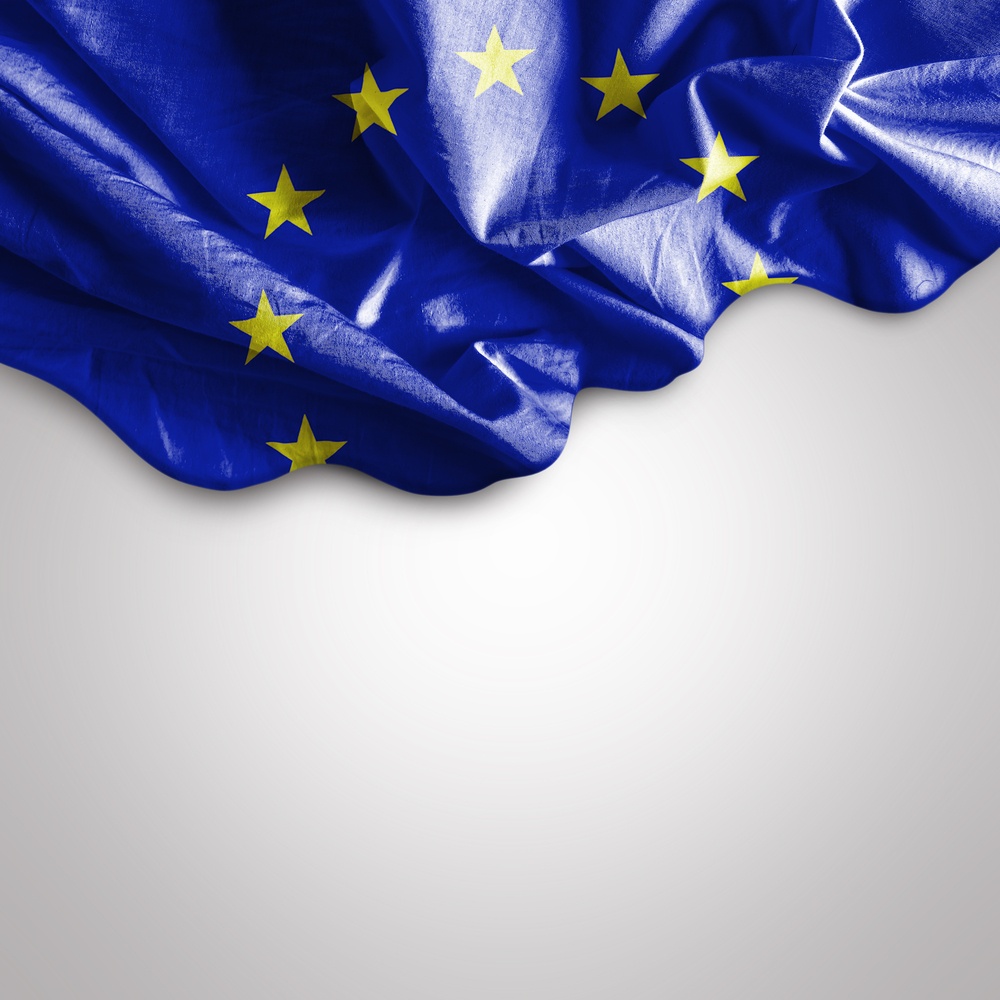 If you are engaging globally and in countries within the European Union, you need to be aware of the new guidelines around data privacy regulation which come into effect on 25th May 2018.
If you are an Australian business, you might need to consider if and how this GDPR requirement impacts you.
This resource from the Office of the Australian Information Commissioner contains more information about, and how to comply with the new requirements for Australian businesses operating within the EU GDPR, available here.
---
Start of 2018 – What we've been up to… 
Welcome Andrew McFayden
Marketing and Sales Insight Consultant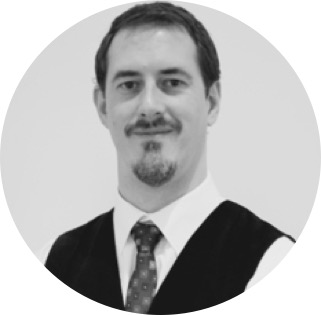 In January we welcomed Andrew McFayden to Alchemise Consulting. Andrew joins us as a Marketing and Sales Insight Consultant and brings over 20 years of experience, across the IT, FMCG, automotive, construction and real estate sectors, to the team.
Andrew has an upcoming podcast series which you can preview here:
 How inbound sales is still unchanged from the 1940s to today
He has also written a blog about protecting your digital business identity and minimising risk, available here:
 How do you protect your business identity and digital risk? 
______________________
Welcome Bryan O'Reilly
Associate Consultant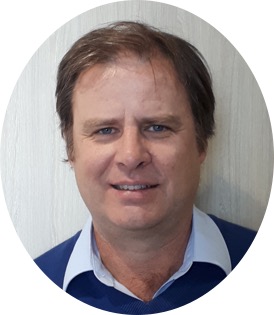 We have also welcomed Bryan O'Reilly into our team recently as an Associate Consultant, and he broadens our experience and capabilities in the technology and telecommunications sector.
On that theme, we recently released a blog about NBN reseller services and how to differentiate amongst the current competition, covering increasing profitability and addressing customer churn as well as satisfaction and loyalty, available here:
6 ways NBN resellers can differentiate their services
---
How we helped an IBM Business Partner increase their lead generation conversion rate by 25% 
Case Study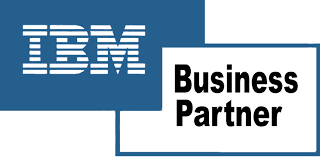 We have helped a leading IBM reseller in one month increase their 2018 campaign for cloud services and outperform a traditional lead generation conversion by 25%.
Using a combination of inbound marketing and a problem-centric approach we managed to generate 8 SQLs, 23 MQLs and 53 prospects in 30 days.
Typically traditional telemarketing typically achieves only less than 3% success rate of conversion from a numbers game.
Read more about the challenge, our solution, and the outcomes here:
IBM Business Partner drives up lead generation conversion rate by 25%
---
 Alchemise Marketing Survey 2018 
Why Marketing Campaigns Fail
We have just released an open survey on the back of our '5 Reasons Why Marketing Campaign Fail' series (available here, if you missed it), to invite approximately 200 business owners or sales and marketing managers to share how they have felt and what their experience has been in their marketing campaigns success, failure or ROI expectations and why.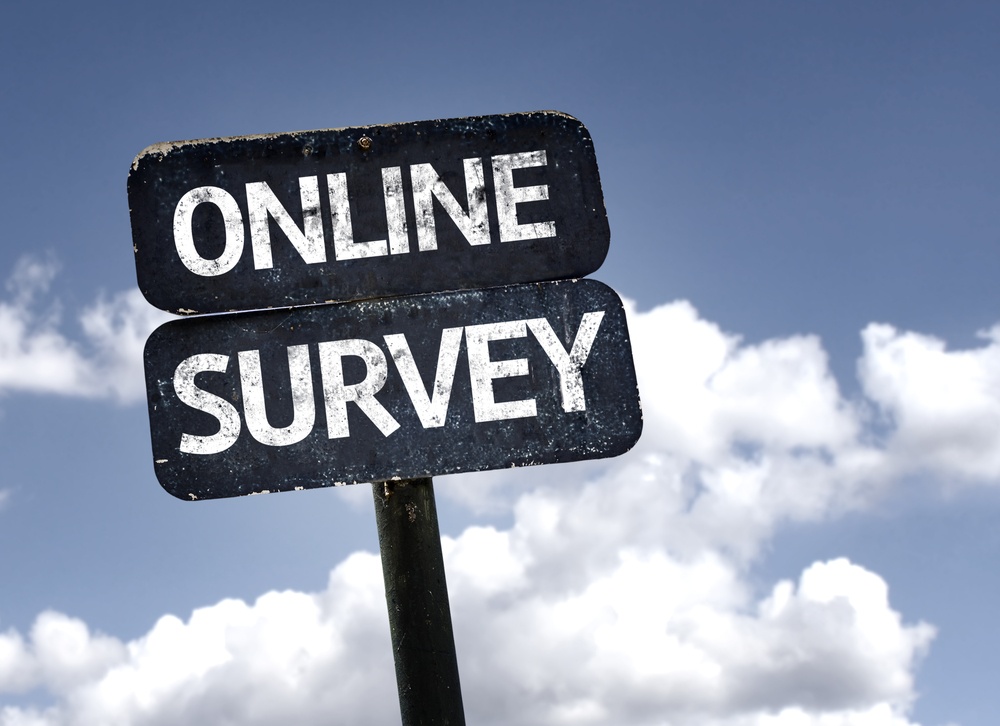 To thank you for completing the survey, we will send you a checklist of questions and considerations for you to demand of your marketing agency or team to ensure you are getting the best ROI for your marketing spend! We'll also send you our ROI calculator to help you work towards aligning your sales and marketing efforts. We are also offering a Digital Readiness Assessment (including a digital identity risk check) to early survey participants!
Once we compile the results, we will report back to you with data-driven insights and a review of marketing trends and challenges.
---
Alchemise Consulting supports The Intern Group
You may remember we hosted Charlotte Rogers from the UK on an intern placement in 2017 – Chak was featured as a new Host Partner in The Intern Group's newsletter earlier this year!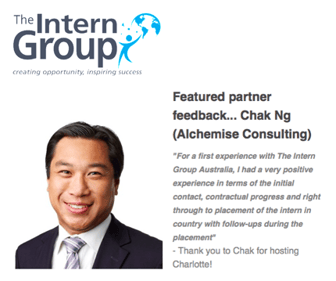 We believe in provide career opportunities to recent young graduates get a head start with work experience is important and to embrace global diversity with programs such as what Intern Group offers.
---
 Good luck with your Q4 and the fast approaching end of financial year! 
If you are looking for more information, or to arrange a consultation with us, please contact us at info@alchemiseconsulting.com,@alchemise_cons (Twitter) or phone our Head Office in Melbourne on +61(3) 9225 5022.
Stay tuned for the next quarterly release of the Alchemise Consulting Business Growth Newsletter. If you would to like to learn more about how we can help you grow your business in 2018, please click below to make a time to talk!
---