At Alchemise, we haven't paid for Google Adwords PPC campaigns and wanted to share how we have managed to get some SEO organic rankings for our core business services.
This purely is focussed on one strategy which might be effective for you but not for all and being mindful that Google algorithms are always dynamically changing and there is no one formula for SEO success. 
Can you afford the increasing costs across many paid campaign digital channels including Google AdWords without generating a solid return on investment? We have spoken to many SMEs who have spent in excess of $3,000 per month for 12 months with little ROI and sales leads or simply the wrong clicks or web traffic. This kind of ad hoc spend can be prohibitive to helping them to grow their sales where other digital marketing and sales strategies may be more effective.
Do you have a digital marketing plan and understand your customer behaviour?

Are you tired of paying expensive search engine optimisation (SEO) costs that promise to put you on the first results page? It seems like many SEO providers work seem to make this a black box approach where it gets harder to justify and see a tangible return on investment (ROI) for this aspect of inbound marketing and many without integrating this considering a broader  outcomes. 
I challenge the value of SEO services as there is a factor of human psychology and customer interactions that prevent people from converting with advertised listings. 
For those who remember the 'old' Yellow Pages advertising, people paid for first position, for example, AA or AAA plumbing services. If I think back to my selection method, I would typically pick the first non-paid ad to enquire to and call. Then I would select a second and third company in the first third of the directory for multiple quotes.
The same principal still applies when thinking about SEO, even aside from the cost. It's purpose is to allow you to digitally list your advertisement and website as the start of a potential lead funnel where patience is still required.
Where is the sales ROI?
The purpose of SEO doesn't directly help drive more sales qualified or quality leads to you. Often it's just for brand awareness in the target market or segment where you wish to attract interest.
Even if you get SEO results, there are still many steps in the marketing and sales funnel process needed to progress from a marketing interest to first sales engagement. For us this has taken a carefully planned content strategy and about 6 to 9 months to unfold with patience.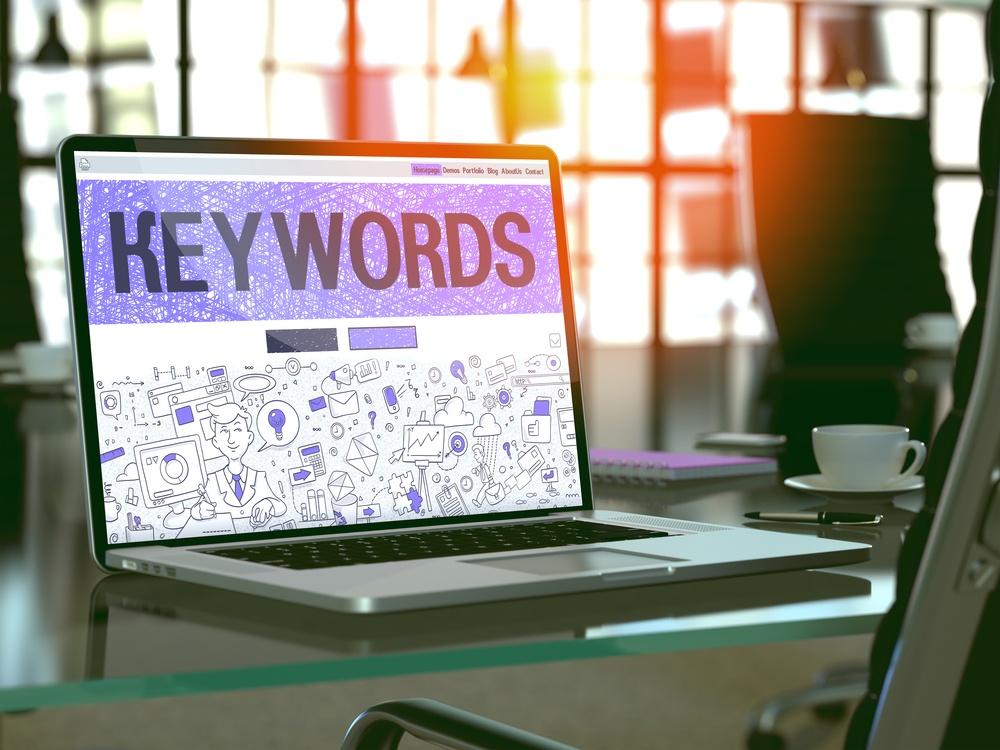 We have taken the time to closely monitor our use of keywords, competitive research and rankings using Google Analytics in conjunction with our marketing automation platform, our WordPress website and SEO tools to test for what generates optimum results.
We have had many customers complain about the lack of cost benefit once they are on a higher page ranking.
If you search any term, the typical representation of Page 1 will be a series of paid ads first at the top of the page and bottom of the page with only a handful of organic ranked listings in the middle. 
As a potential customer searching for information, I relate this to the old Yellow Pages directory where you will pay attention to the second or third ranking listings but not necessarily the first or the one which stands out more (if they have paid for top advertising space in BOLD).
There is no magic formula as this constantly changes in relation to Google search algorithms and what ranks, however you need to ensure you understand what you are paying for and what knowledge the SEO service provider adds in tangible value over a period of time with transparency.
There is no magic timeframe where results can be generated instantly. It does take time and organic progression or trial and error to find what works.
Our version of SEO in 2018 and how it's worked for Alchemise Consulting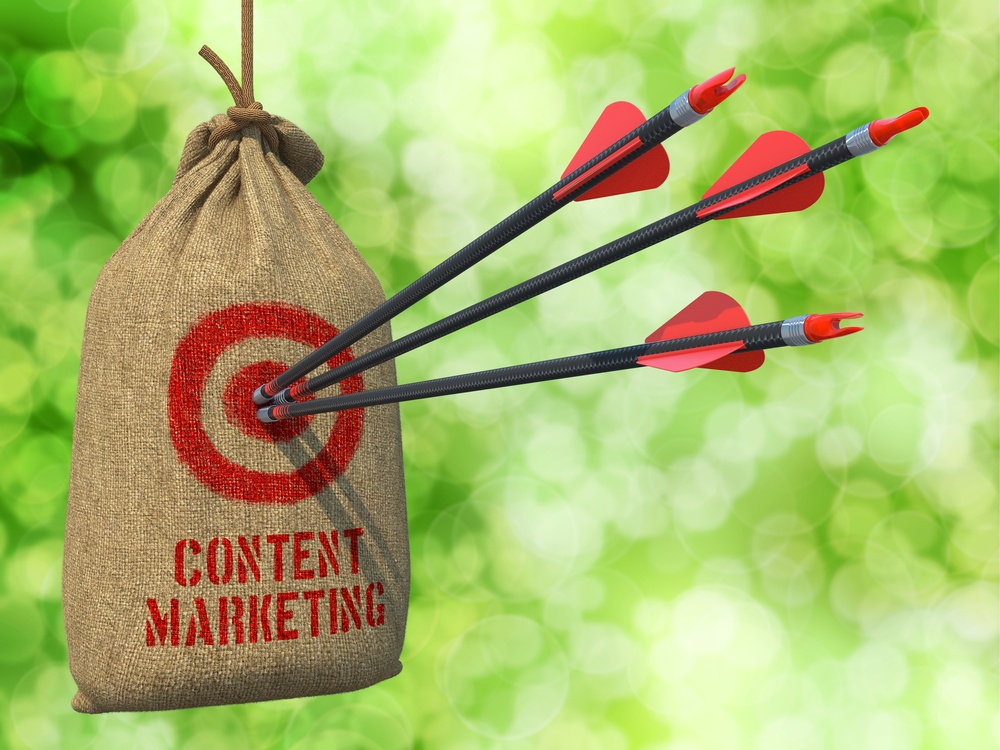 See below the attached images of our Google rankings on a global scale and search rates (in millions), we have ranked in at least 8 search terms organically. 

Alchemise organic rankings SEO tips:
Here's some tips on how we achieved organic rankings for some of our keywords and offerings, primarily through our blogs across a 6 to 9 month period: 
Change of KEYWORDS to TOPICS – this reflects Google search engine algorithms for search intent and related topics.
Are you using a global or localised domain name for your content approach? Our homepage uses a .com name and ranks globally.
Create relevant content across topics NOT just keywords – present themed content that touches on different aspects of an overall topic, rather than always using a narrow focus.
Build authority for your content.
Build relevance with your content.
Optimising existing blog posts and long tail keywords titles – this takes practice and skill but can make a big difference to the reach of your content.
Develop your content strategy in relation to your Google Analytics and SEM Rush research data.
Include external and internal links within your content that is relevant.
Use a Core topic and Pillar search for your content plan.
Consider what topic(s) you want to be known for…
Answer every question about those topics and regularly.
Link them to one another fit the topic.
Rank higher for related queries.
Here are some examples of where we have achieved a #1 organic ranking: 
As of July 2018, we have ranked organically #1 on google.com.au above some of the Tier 1 Consultancies and Corporates.
Sales and Marketing Consulting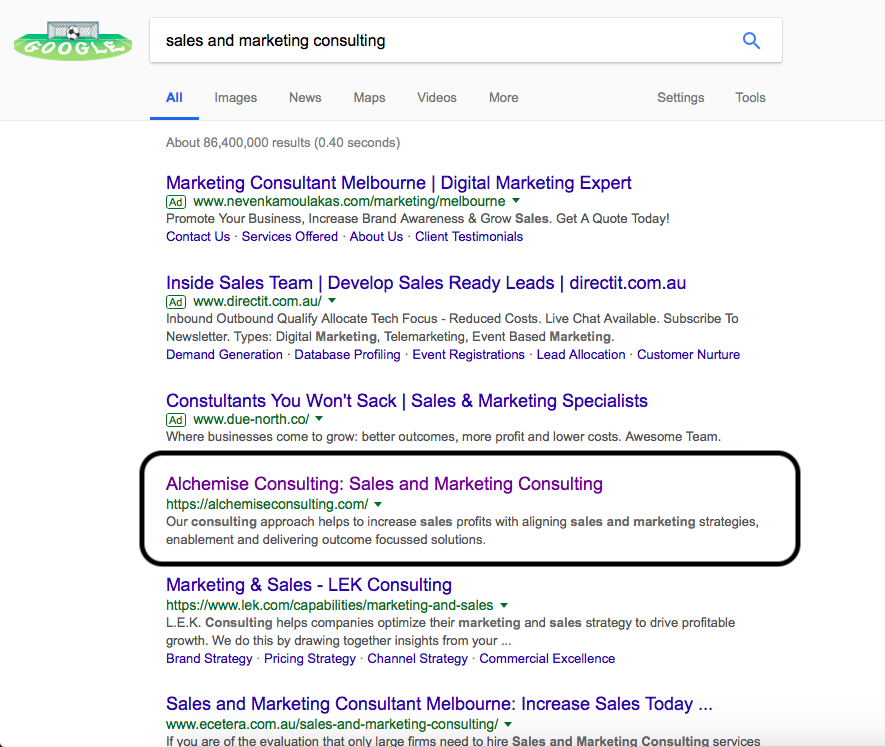 Business Growth Assessment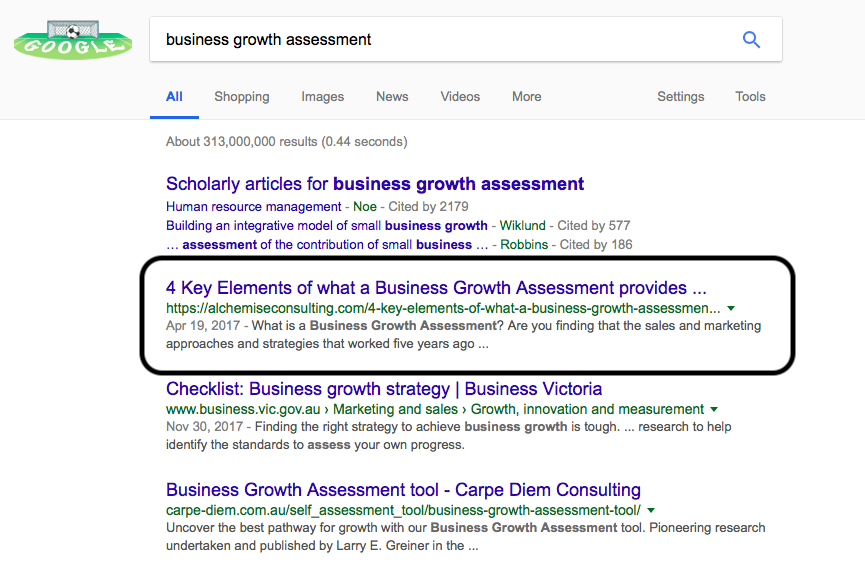 Sales Consulting Services – not #1, but two results on the first page.
Now that you have achieved organic rankings for keywords, what do you do now?
The organic rankings do not guarantee that you will convert business or leads.
Conversion of inbound traffic and leads is important and whether you engage a paid advertising campaign or utilize inbound or outbound analytics can help determine your target market segment – remember, people will be attracted to you if your content resonates with their pain point.
More SEO Tips
#1: Ensure you have the right SSL certificate on your website, as organic SEO rankings can be impacted without one.
#2: Google has, as of June 2018, highlighted that they prioritise mobile formatted content (i.e. AMP format) over desktop based content.
If you are not sure which SEO path to take or how much should you invest in digital or social advertising campaigns, consider our valuable Digital Readiness Assessment which will guides you through a checklist.
From obtaining our holistic recommendations to suit your objectives, we can advise you what has worked for us and how we can help you shape and create your SEO strategy to work organically and save you marketing cost and drive more organic lead and sales opportunities for you!