In order to drive top line growth, business owners still need to manage overhead costs and the cost of technology and telco operations is an increasing expense with people, process and systems. Time is short for planning with everyone and you are starting your last quarter already for the financial year. How can you drive more customer sales growth and increase marketing performance using effective technology and telecom services other than price driven decisions?

The Quick Look: What do I need to consider?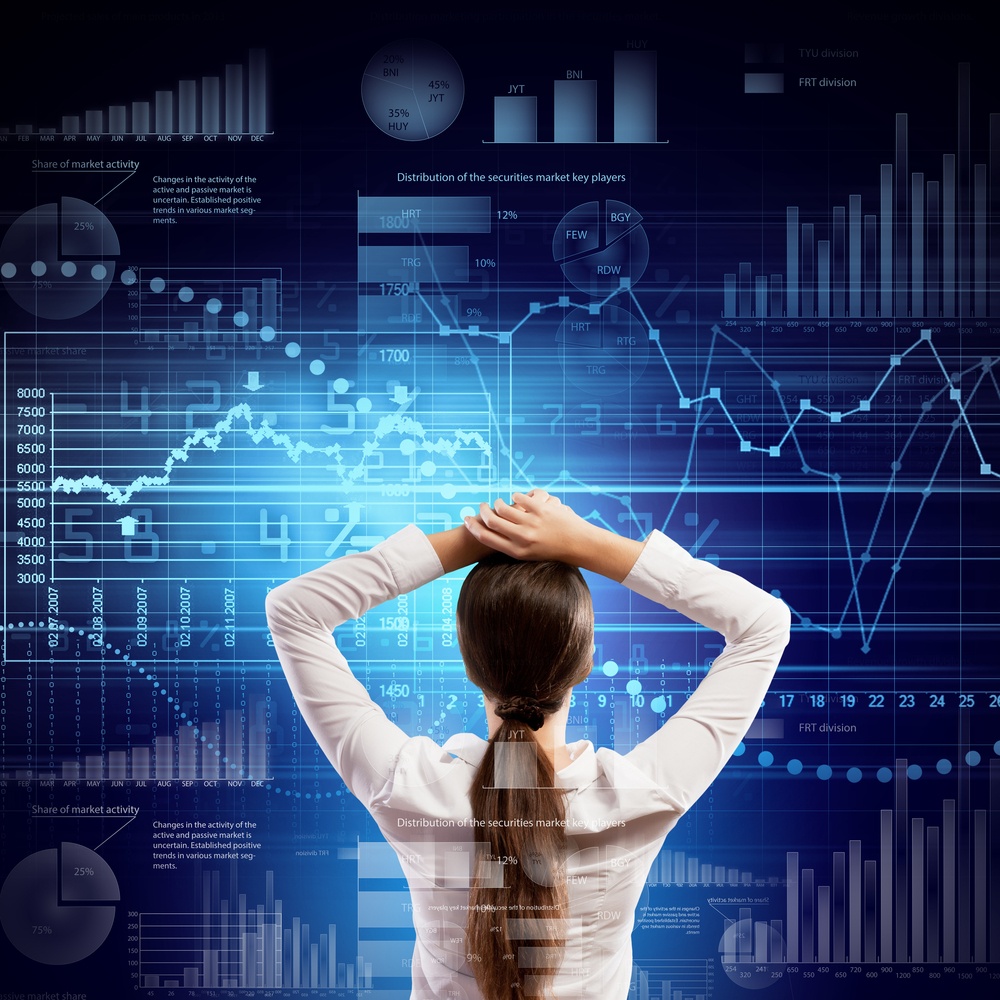 Here are some areas to have a think about and analyse with performance versus operation cost impact analysis for each area of your current technology and telecommunications services budget:

The Bigger Picture: How does this impact me? 
Are you proactive or reactive to technology market changes? If you aren't keeping up with the technology market developments and adjusting your strategy accordingly, you will be caught behind your more progressive competitors.
The commoditisation of services and products in your industry sector is hurting many industries to continue growing and sustaining profits. The spread of disruptive technology driven initiatives is causing change with fundamental traditional business models to continue to stay viable, sustainable and competitive.
If you don't have a strong competitive advantage derived from the benefits of the right telecommunications and technology solutions you will become irrelevant to your customers no matter how great your historical relationships have been.
These decisions then become a cost conversation around financial and business investment in technology changes such as assessing the move to cloud services or change in telecommunication service providers whilst finding ways to improve customer experience and return on investment.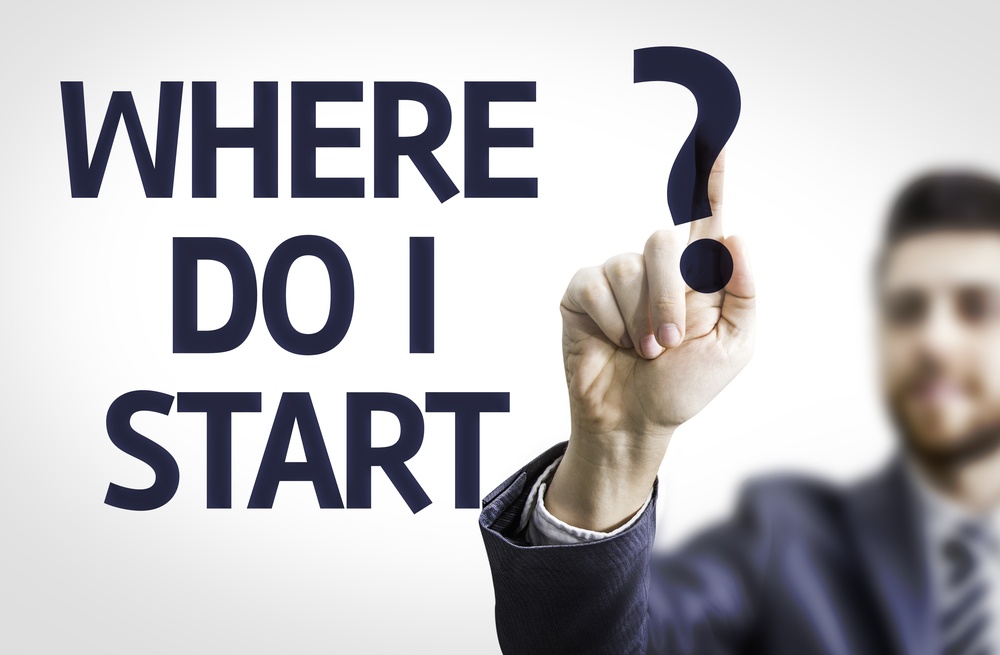 Given the wider range of choices in the market for telecommunication and technology solutions and service providers, where do you start to assess what is right for you and what budget you should allocate for technology decisions based on business enabling outcomes?
What can I do? Increasing ROI through business strategy…
We typically encourage starting at the business strategy and objectives level to determine your real needs with technology and telecommunications requirements. If your sales and marketing strategic initiatives utilise MarTech, FinTech, AdTech, Sales Tech, then the return on investment becomes even more important to select the right telecommunications provider and solution to help deliver your business outcomes.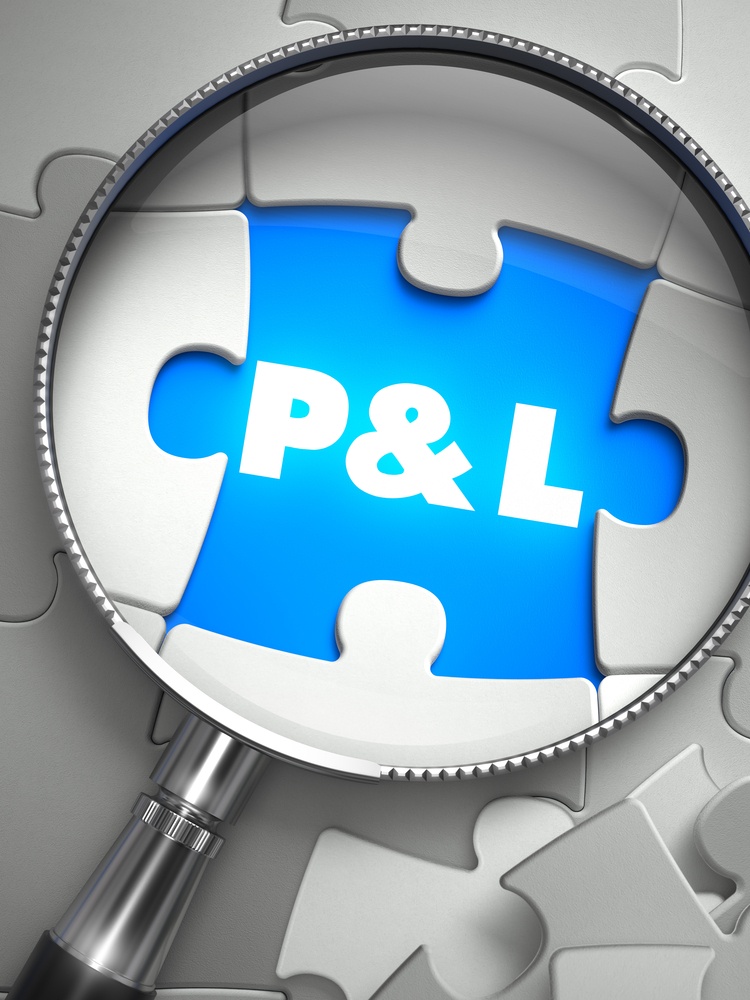 When was the last time you talked to your sales team about customer acquisition and retention strategy in order to establish how to best serve your client needs and growth plans?When was the last time you talked to your marketing team to determine what insights they have on customer interactions and digital channel engagement to support your sales teams?
Perhaps getting an independent view on your gaps or strategy can help uncover or drive more clarity on your position or requirements for technology investment decisions.
It is important to establish the link for how the right technology investment in the right areas can drive your sales and marketing results forward. Of high priority should be how you measure your ROI and also understanding the right metrics to use and relevant data reporting available.
This may be used for considering IT cloud services, telecommunications and internet services or you may be evaluating sales and marketing cloud tools such as Salesforce CRM, Marketo, Eloqua, Pardot, Adobe or HubSpot marketing automation platform.
---
What are some areas of potential challenge?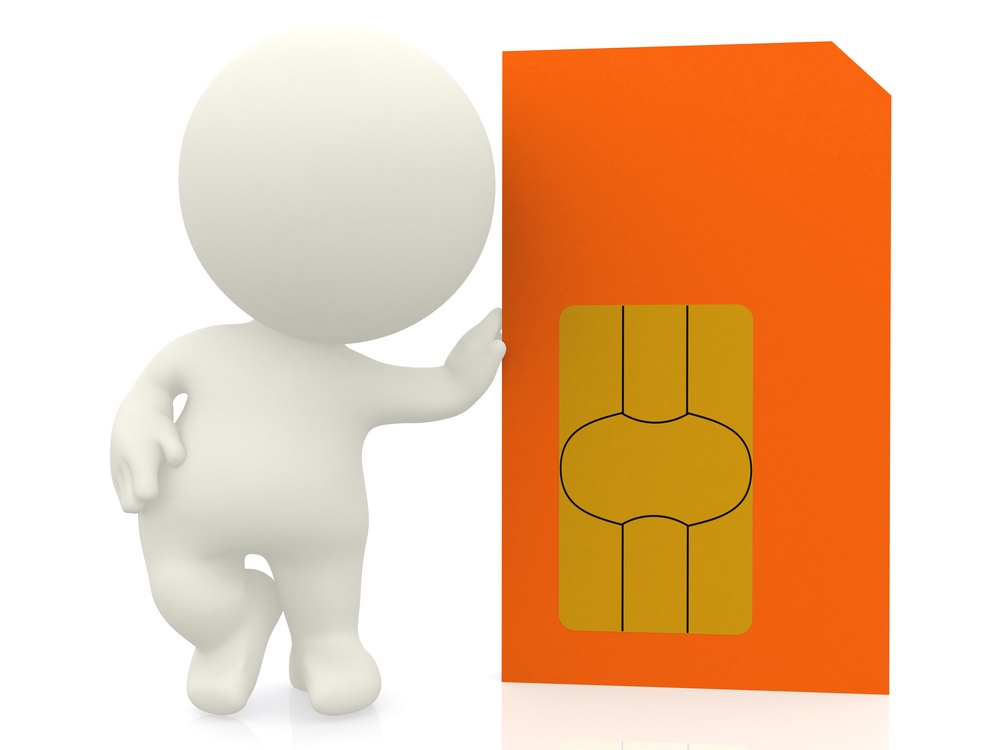 You still have choice other than the large players with telecom providers. Do you need the most agile or responsive customer service or a customised plan that suits your billing cycle
There are many new technologies coming in which are being offered with new services from the telecommunications market. SDN (Software Defined Networking) and SD-WAN technologies are terms you may have heard about in service provider circles from Optus and Macquarie Telecom recently.
If you are looking to connect NBN services, the multitude of NBN resellers in Australia must be mind boggling if you don't come from the telecoms industry to understand all the options and jargon involved for business decisions.  The time it can take to review and research through all the changing service plans to make an informed choice can be onerous without having sufficient experienced resources or telecoms knowledge to look at this.
An example of this changing landscape is in Australia with the recent NBN plans/pricing changes.
What does this all mean in telecommunications terms and how do you start to review your providers and process involved cutting through all the marketing and technical details which can be unclear what your investment is accessing?
Could having 5G Mobile Internet Access strategy be more cost effective than using NBN for your business needs?

The role of telecommunications and faster high speed broadband is becoming more pressing in terms of robustness, reliability and speed of access (including the 5G mobile coming) with an ever increasing internet data usage pattern due to the explosion of cloud application subscriptions and user access required for many business opting to move to cloud services.
Do you know how your clients choose to interact with you digitally and if your employees can respond anywhere anytime in real time?
The value of obtaining an independent, holistic perspective on your telecommunications investment cannot be underestimated, particularly when you consider the potential sunk cost, time and user impacts of making the wrong decision about your service provider or solution.
---
The rapid progress, interest and uptake of cloud services need to be measured in terms of cashflow, cost/benefit and ongoing investment cost of moving to the cloud. Recently a marketing campaign we ran for an leading IT services organisation identified that one of the top concerns of moving to hybrid cloud services is cost control with the CFO when selecting Microsoft Azure or Amazon Web Services for example.  If this was your consideration, how would you start to budget for your connectivity costs in order to have an effective sales team and marketing team to keep bringing in the forecast revenue. How would you select the right telecommunications provider to ensure they are a right fit for your business requirements.
During the last 12 months, sales and marketing cloud technology providers Marketo and Salesforce have both had outages which impacted the productivity for clients and the reliance on the data centre, disaster recovery plan or network connectivity.Has this been an issue for you and how did you deal with this in terms of opportunity cost and sales?
What could this mean for your business sales and marketing campaigns if your telecommunication services or connectivity is unstable, insecure or at risk of downtime in a 24 x 7 digital environment where responsiveness is expected?

---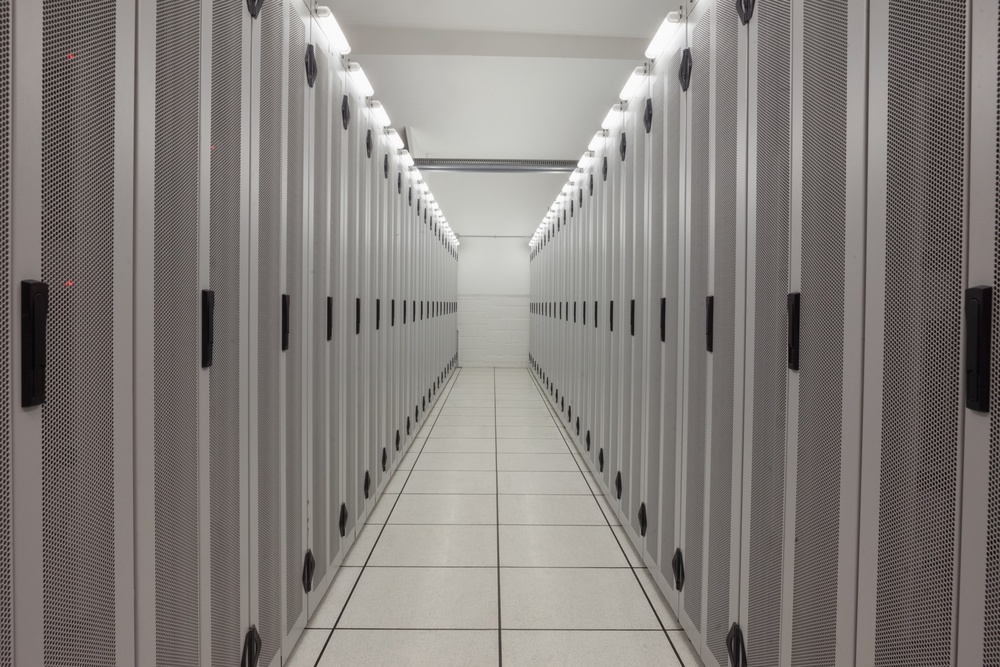 We usually suggest a simplified approach to translate this into the best business technology decision strategy for you. 
We know you don't have the time to cover every base within the ICT services and telecommunications market. If you run a tender process or encourage many proof of concepts this takes significant amount of cost and time to review.
Are your sales team or marketing initiatives delivering strong results due to digital transformation or using cloud services to exchange, communicate or market to your clients?
If your Salesforce CRM and Office 365 users all require internet connectivity for your staff to be productive then it is important to review your cost structures regularly.  The contract review of your service provider and their ability to add value such as real time billing access or flexible contract terms might influence how you choose a new provider or whether to keep your existing provider.
Do you have the right telecommunications and technology strategies in place to deliver your sales and marketing plan?
We believe it's more than just employee productivity and operational efficiency gains from the use of technology and automation. There is an intrinsic cost factor but also external cost impact for your clients if you can't service them or respond quickly or on demand via multiple digital channels. Whether you provide communications connectivity via mobile, internet, voice or other digital channels all require a robust solution and a strategic based approach from your provider.
---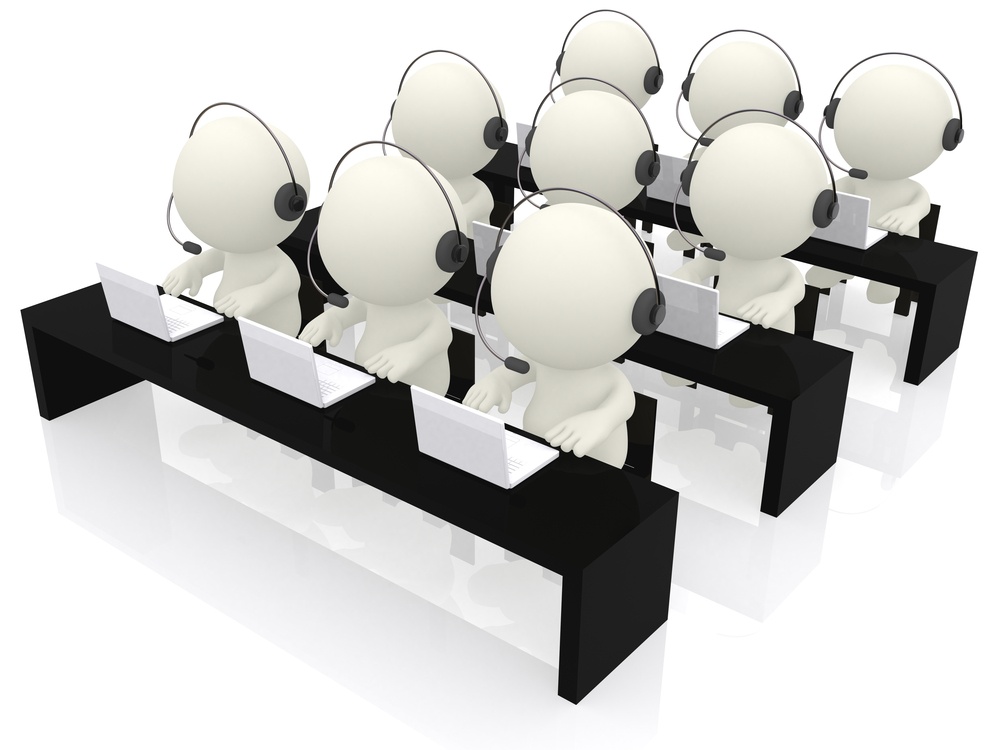 If you run a call centre either inbound or outbound and drive an omni-channel skilled agent team to improve customer experience, reduce churn or perhaps a work on a retention policy, do you have an effective way to analyse the metrics of customer engagement and sales?  This may come from getting visibility of inbound voice call behaviour as part of an inbound marketing channel report?
Typically the metrics are typically for operations but there are ways to increase and measure your digital marketing customer effectiveness with your telecommunications services  – i.e. 1300 number and inbound contacts.
What would that mean for your customer engagement and business effectiveness if you can observe the inbound user behavior that links to your CRM and marketing automation platform?
If you can lower your operational costs from the bottom line, what will that mean for your investment and top line performance within driving more effective digital marketing engagement and sales? This can take some time and industry experience to perform some specific analysis and reporting back the the CFO and COO.
---
In summary… Why sales and marketing performance depends on how you manage your technology and telco services strategy?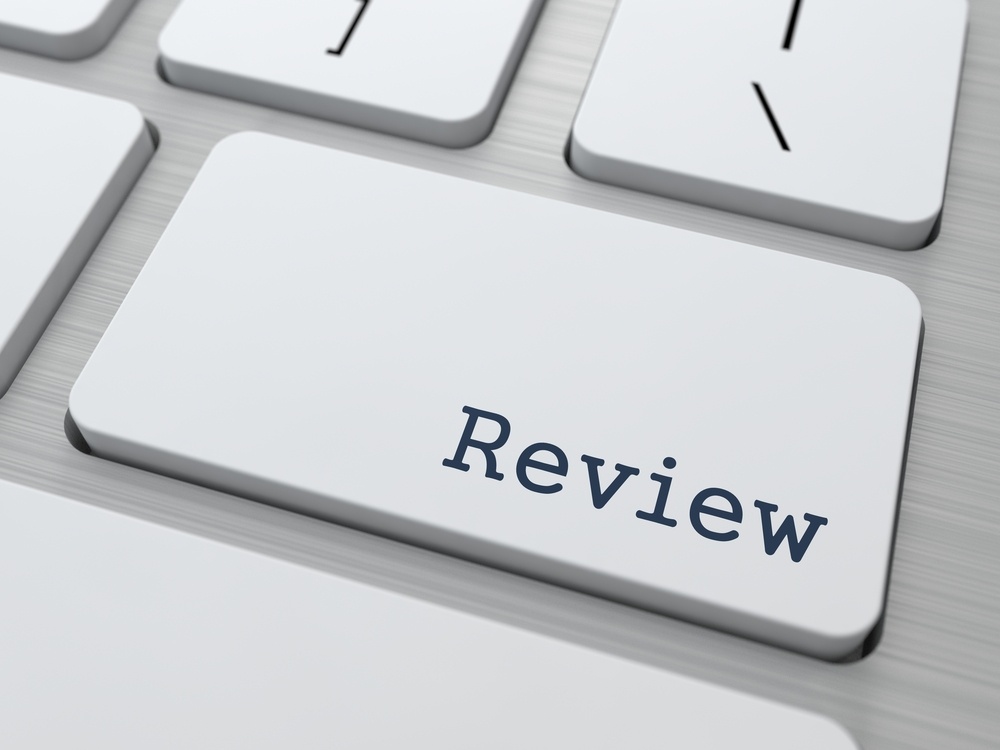 Many organisations spend about 20% to 30% of their operational costs on telecommunications and also energy expenditure on a broad scale.
You might wonder what is the connection between telecoms, ICT and marketing and sales functions. It's all about top line growth for businesses? If the bottom line is loaded and high in overheads for technology services then the ability to scale and increase your revenue and profits may be hampered if the incorrect technology and telecoms partners are selected.
Let us review your technology and telecommunications cost strategy to see if we can free up operational cashflow whilst improving your telecommunications service levels. We then focus on your ability to deliver better customer experience and to help determine the best digital channel strategy to implement for sales and marketing teams to help deliver better ROI.
If you are a business owner currently spending at least $10,000 per month on telecommunications (voice, mobile and data plans), we want to talk to you about driving up your marketing and sales engagement while reducing your technology services costs.
Reducing customer churn and finding ways to increase your customer lifetime value are all contributing factors to your profit and revenue growth targets. Often we end up talking to the Chief Operating Officer rather than just the Chief Sales Officer or Chief Marketing Officer.
If you need a review or validation, allow us to independently review your strategies to help drive down your telecommunications provider costs and increase your sales and marketing effectiveness and performance. 
Once we run through a review of your strategies as independent consultants, we can guide you from our market insights to help you make an informed choice of which telecommunications or technology services providers best suits your needs and customer outcome.
Surely a review is worth an initial 1 hour of your time to meet with us to hear our insights.